Air India Express Airlines: A Ride With Great Pleasure!
21.12.2013 15:09
Air India Express Airlines is India's first international airline that offers great value for money as well as efficient services. Their mission is to offer convenient connectivity on the routes that are of short-range, at the most affordable prices. The aircrafts belonging to this airline have single economy class containing about180 seats. In promising the passengers of giving the best in transportation their fleet comprises of the latest in the airline industry. The passengers are also provided with all the necessary on-board services needed or a fabulous and comfortable flight.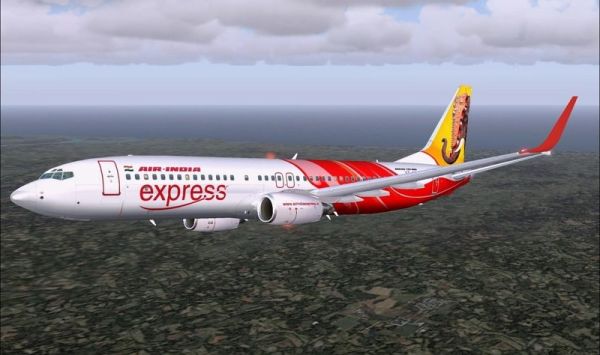 Air India Express Airlines Facilities that Wow's!
Through online site you can make available of the best fares in the Air India Express Airlines. When you book a seat on this airline you will receive itinerary receipts instead of conventional tickets. You can avail this online itself. There are also no open-dated tickets as well. If you need to fly within 24 hours through online you can make your bookings 90 minutes prior flight departure. You may even make payment through the credit card, 6 hours prior to the flight in their reservation office.
Depending upon the destinations some baggage is free of charge. Infants are entitled to 10 kilos baggage free of charge. The check-in counters are open 3 hours prior to the scheduled departures, closing only 1 hour before. You need only to bring your itiniery receipt and valid passport and visa to the check-in counter, all the rest are pretty easy. In fact you are promised a hassle-free journey through this airline!
Kommentare