Air India Checkin – Choose from Various Options
22.08.2013 17:26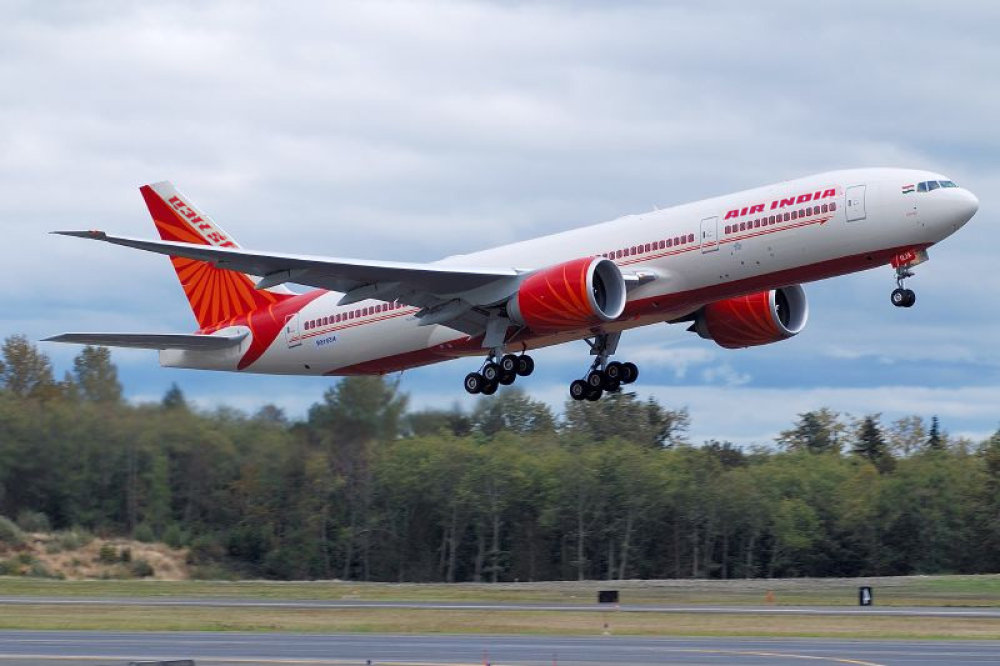 Air India, the state-owned airline, offers service to 87 destinations by operating a fleet of 97 aircraft. The airline subsidiaries include Air India Express and Air India Regional. The official website of the airline is the gateway to all your travel solutions. You can find the best offers, suitable flights, flight schedules, discounts, travel packages, and many more. As it is the most preferred medium to make reservations, amend tickets, cancel tickets and so on, the online counter renders efficient services. The online reach is an easy access to any of the internet-enabled devices. Various modes of Air India checkin facilities ease the procedure and passengers can access according to their convenience.

Web Check-in: The facility is available in the six metro cities prior to 48 hours of the scheduled departure of the flight. Passengers can access the official website from the office, home or anywhere at all and fill in the particulars to complete the formality. The passengers will receive a confirmation as a boarding pass for domestic flights and a confirmation slip for international flights. In all other cities, the counters will be available before 24 hours of the departure of the flight.

Tele Check-in: The premium class passengers and the frequent flyer members can utilize the facility at any of the metro cities. Passengers can dial the telephone check-in numbers, provide the details, and complete the formality. Passengers can telephone check-in at least 30 minutes of the scheduled departure of the flight.

Self Check-in Kiosks: Passengers on the domestic flights can do an Air-India checkin at the self-service check-in kiosks at the airports at least 30 minutes before the flight departure.
Kommentare