Air India Online Check in
30.08.2013 16:07
Air India Online Check in – Offers You Easy and Comfortable Journey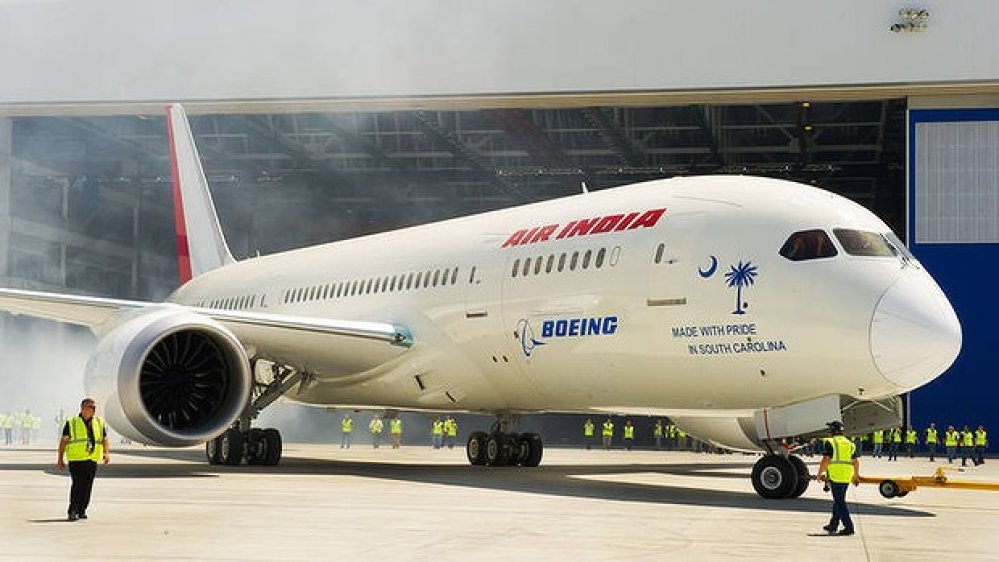 Whenever you want to travel in a flight, you have to undergo the check-in procedure at the airport. For international passengers, the check-in process is stricter than that for the domestic passengers. All your documents and ID proof are thoroughly checked, the baggage you are carrying is screened properly and tagged, and only then are you allowed to enter in the flight. The weight of the baggage you are carrying is checked to see if it is within the limits specified by the airline. If you are carrying extra baggage, you are asked to pay extra charges. There are many ways to check in at the airport. Air India online check in provides the customers a hassle-free check-in without standing in long queues at the airport.

The online check-in is possible from 48 hours to 2 hours prior to the scheduled departure of the flight for passengers traveling from the six metro cities of New Delhi, Kolkata, Mumbai, Chennai, Hyderabad and Bangalore. For customers traveling from other cities in India, the online check-in is possible only 24 hours from the time of departure of the flight. The online check-in is available only for those who fly from the airports in India. However, it is not available to passengers traveling from India to Seoul, Sharjah, Dubai, Muscat and Paris. If you are flying to India from any international airport, you are not provided this option.

Air India online check in facility is available for any passenger with a confirmed ticket and no registration is required to avail this option.
Kommentare